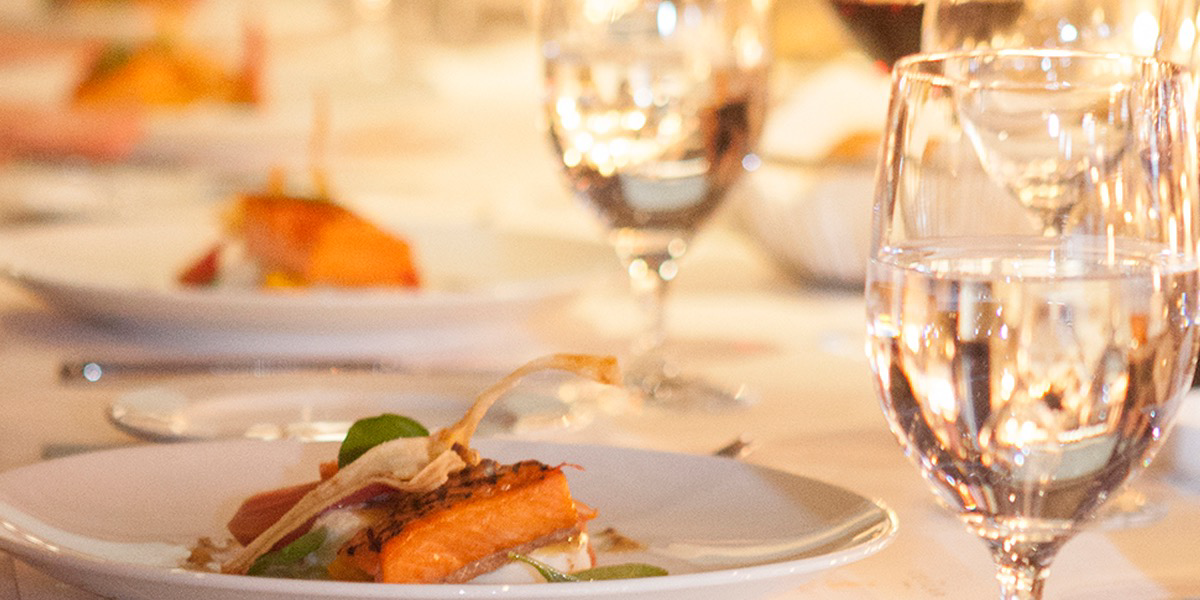 Araxi's Wine Room - Intimate Wine Dinner Series - Foxtrot Vineyards
BUY TICKETS
Intimate Wine Dinner Series
Foxtrot Vineyards, British Columbia
The Cellar by Araxi is thrilled to welcome back Winemaker Gustav Allander to showcase Foxtrot's benchmark Okanagan Chardonnay and Pinot Noir. Allander will be showcasing treasures from their family cellar to share with guests once again this year. It's truly a rare opportunity that's not to be missed.
Sun Nov 18, 2018
6:00PM - 10:00PM PDT
The Cellar by Araxi
NOT AVAILABLE
The Cellar by Araxi
150-4222 Village Square, Whistler